Spring is underway and at Fox Toyota we're eager to shake off this past winter. In fact, we bet your car is ready to say goodbye to the harsh season as well! Here are some spring car care tips to get your car, truck, SUV, or crossover ready for this new time of year.
Changing of the tires: it's time to take off those big and bulky snow tires and put on your all seasons. Snow tires are expensive, so you'll want to save the tread. Plus, all-seasons are built to work best under warmer temperatures. We can also balance and align your tires if necessary.
Get ready for spring rain: they say April showers bring May flowers. Make sure you're able to see out your windshield by buying a new set of wipers since yours worked so hard during the winter. Even if they seem "fine" it's best to get a new set every six months.
Beautify your ride: take the time to vacuum the salt and winter debris from your vehicle and give your surfaces a wipe down. Then take your vehicle through a car wash and choose a setting that washes the undercarriage to help remove any lingering salt that could cause rust. If you want to splurge, bring your car in for a professional interior and exterior detailing!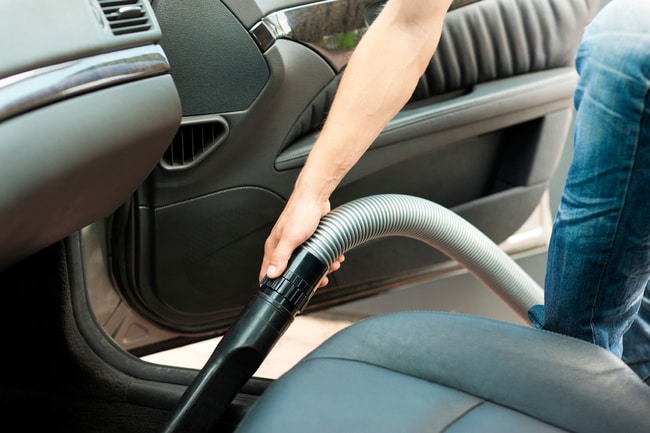 ​
For harder tasks, schedule service with our trained team. We're located in Rochester Hills, MI and proudly serve shoppers from the Detroit, Troy, Auburn Hills, and Sterling Heights areas!