HISTORY OF FOX AUTOMOTIVE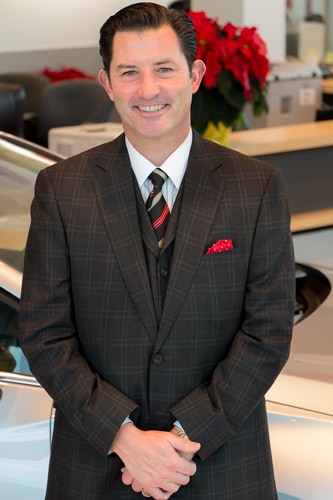 The Fox family of dealerships in Rochester Hills started in 1967 when Bill Fox bought what was then Crissman Chevrolet. In 1968, the dealership added a new body shop and expanded the used vehicle operation. Significant change came again in 1983, when Fox was awarded a Jeep-Eagle franchise. By 1984, a new facility was completed for Chevrolet and Jeep-Eagle settled in at the existing location. In 1991, a new collision center and used vehicle showroom was completed. By 1993, son Mike began his own endeavor when he opened a new Toyota dealership in what was the Jeep-Eagle facility. Mike continued to grow his own operation in 1998 when he build a new Volkswagen dealership adjacent to the Toyota building. John Fox, Mike's younger brother, became the dealer operator of the Chevrolet store in 1997. John assumed the responsibilities of running Mike's stores in 2004, and has continued in the family tradition, with a new generation of Fox's in the wings.
Fox's dedication to customer satisfaction is apparent in the continuous recognition received over the years. The Jack Smith Dealer of the Year Award from Chevrolet, the President's Award from Toyota, and the Wolfsburg Crest Award from Volkswagen to name just a few. Our Fox promise, which you can refer to in this brochure, is the foundation of our commitment to you.