Making a Difference in Our Community
We have 16 different dialects that we speak throughout our campus of dealerships. We want to ensure that our customers are able to be comfortable and well understood when they visit us!
Our dialects include:
English
American Sign Language
Spanish
French
Italian
Arabic
Polish
Albanian
Hmong
Macedonian
Croation
Serbian
Bosnian
Bengali
Chaldean
Russian
Beti M.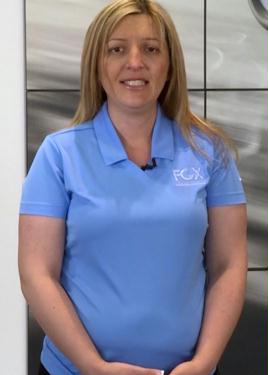 Masidonian | Croation | Serbian | Bosnian
Don Y.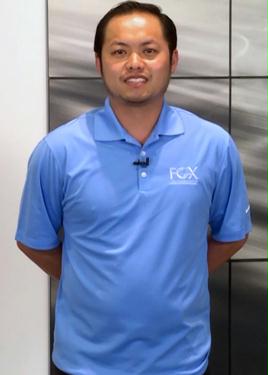 Hmong
Joe B.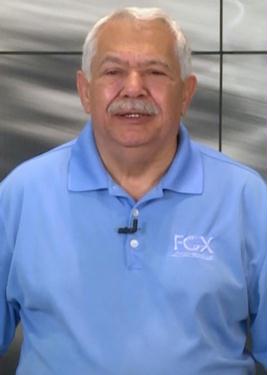 Italian
Lawrence P.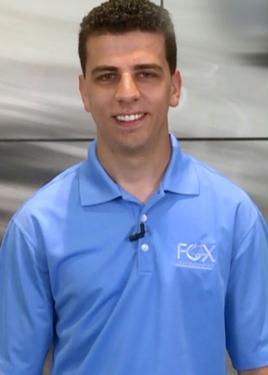 Albanian
Rick H.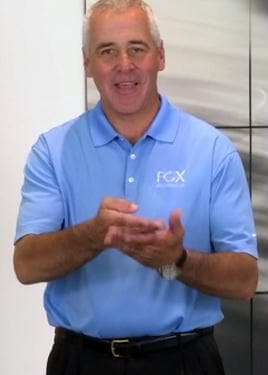 American Sign Language
Wasam N.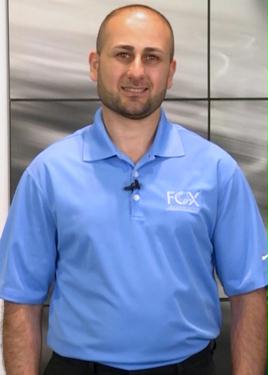 Chaldean
Steve G.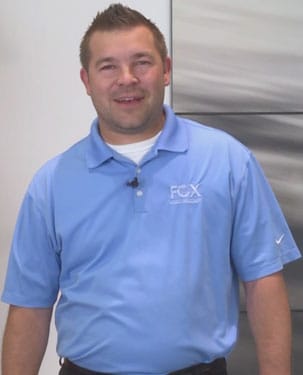 English